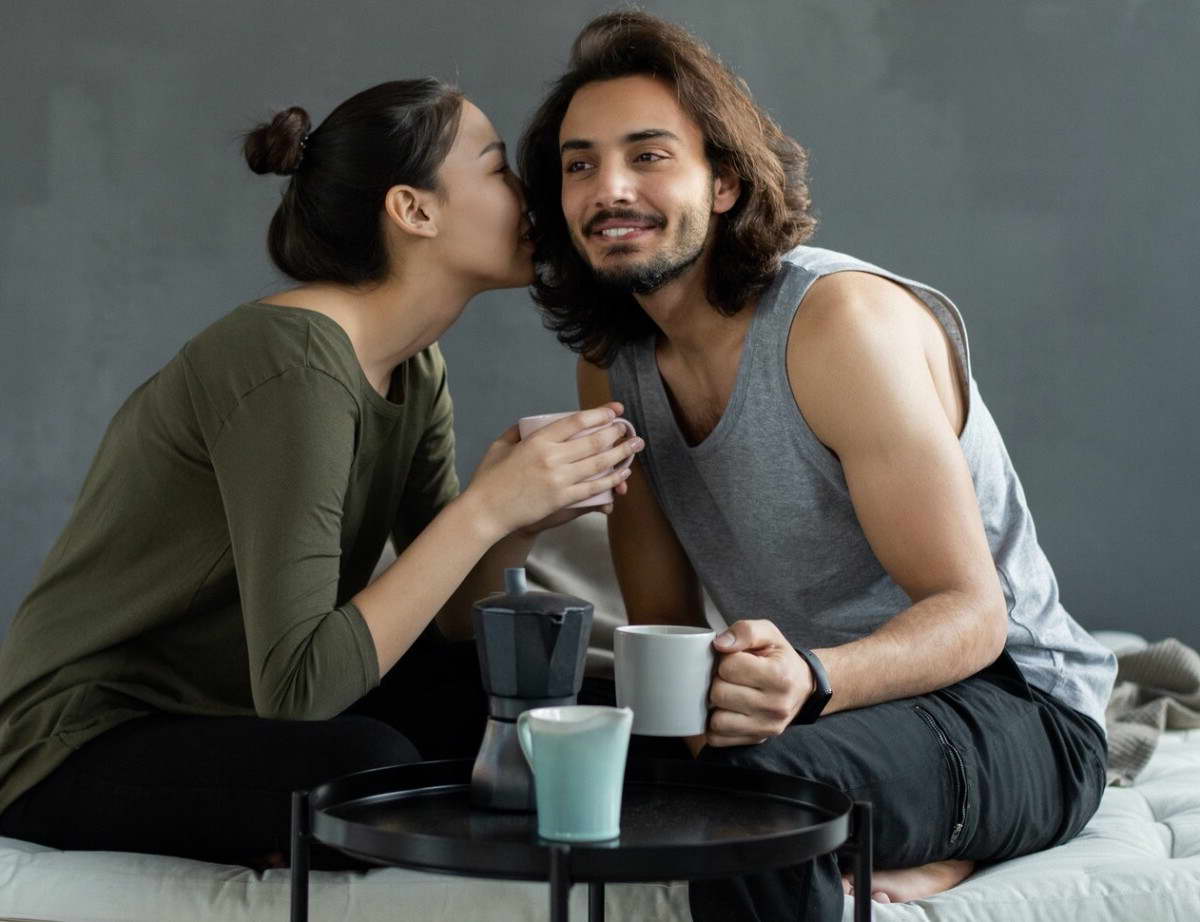 Countless are the times that we have heard that phrase of. "The first love is never forgotten." Although we will also tell you one thing. "First love does not always come in that order." Because while it is true that the first time you feel butterflies in your stomach and your heart races just by seeing that person is special, the second experience you have in terms of feelings is even more so.
To begin with, let's make it clear that there is not only one true love, there may be more in your life, all of them different and special. We will also have more than one couple, all of them different, and none is better than another or more or less important, since at that moment that you are living it, there is no one else and there is no one better than him / her.
Movies, romance novels, series. All these formats have contributed to us having that thought. But we do not recommend idealizing feelings, since they will have nothing to do with reality later.
The first love is the first experience, but the second love catches you more mature, and it shows. It has many benefits for you, for your partner and for your life together. When we are teenagers, we are unable to control our emotions, mainly because we are experiencing many of them for the first time. On the other hand, when we grow up we have more experience in everything, and although love makes us a little blind, we have the ability to react according to what we have learned previously, not to make mistakes from the past or, in the same way, to repeat what did work and so happy it made us at that time.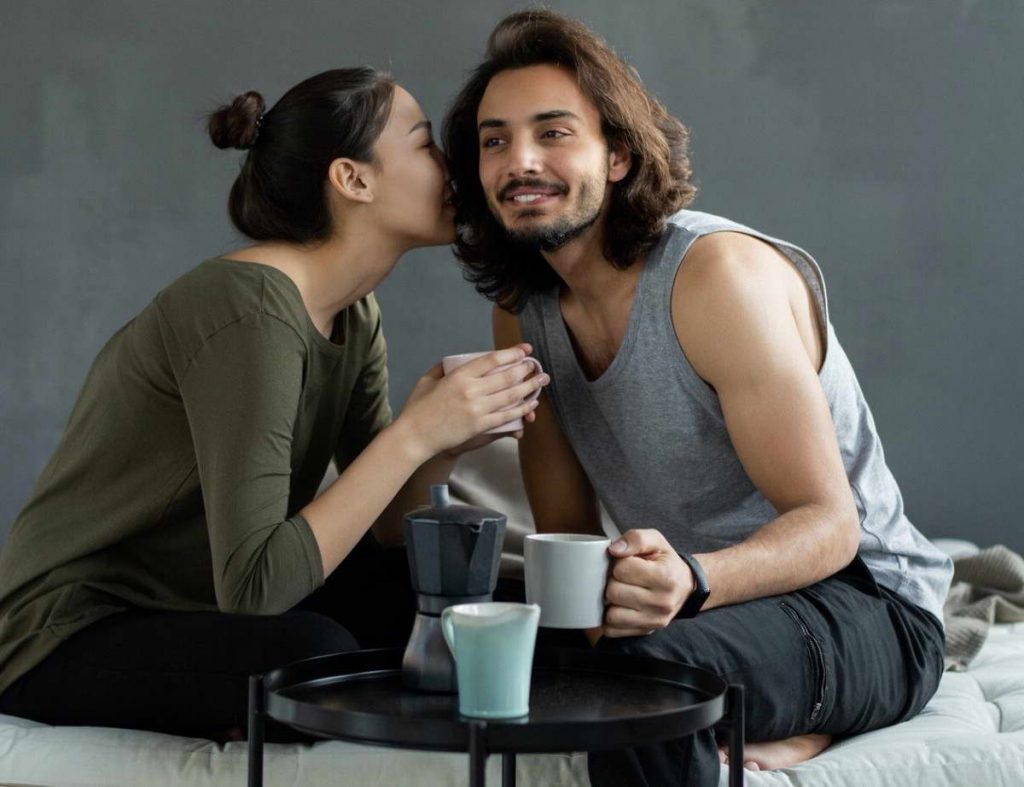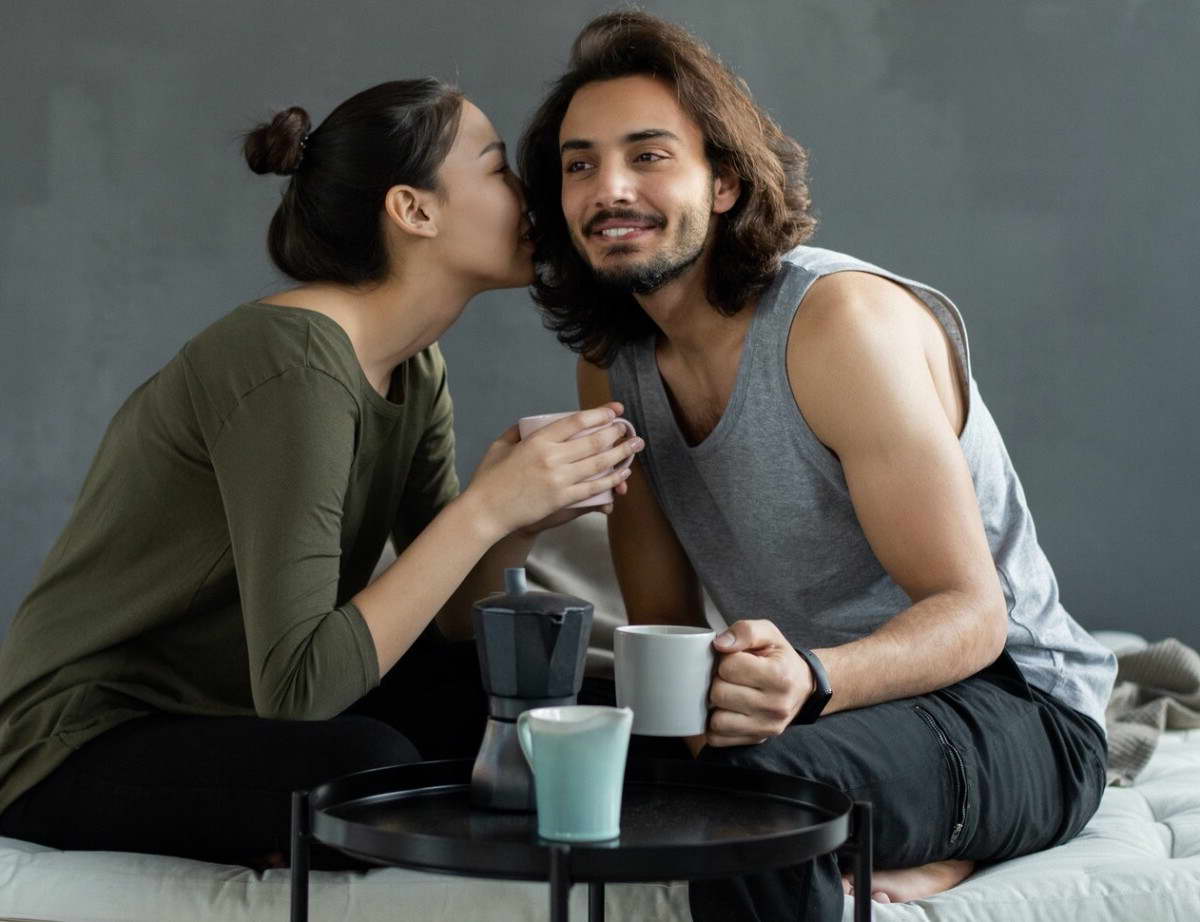 When we start a new relationship, it is much easier to put into practice everything we have learned from the previous ones. The key is to respect each other and, also super important, attraction. With these two clear points, the relationship will go from strength to strength as long as it is an honest, healthy, mature and beautiful relationship.
It is also important to know ourselves and know what we want and what we are looking for. And that is becoming increasingly clear over the years. That is why maturity is a key point when it comes to love. In an adult relationship, you will have more ability to maintain control and emotions.
Therefore, the second love is more likely to be better than the first. In addition to the experience of previous relationships, we will also find ourselves in a more stable moment of our life. This will help us make the relationship work and make our love story as stable and long-lasting as possible.
How to rediscover your partner through the 5 senses
The alarm sounds. Good morning darling. Shower. Warm water. Breakfast. Toasts. Coffee. Some juice. Kiss. See you later honey. Messages. Some call. Maybe we eat together, surely not. Job. Meetings. You come back Good afternoon, honey. The same on TV. Today you have to cook. You have dinner. Pijama. Kiss. Good night darling.
Life has high doses of routine and this is positive since it would be chaos to live in absolute improvisation. … full article