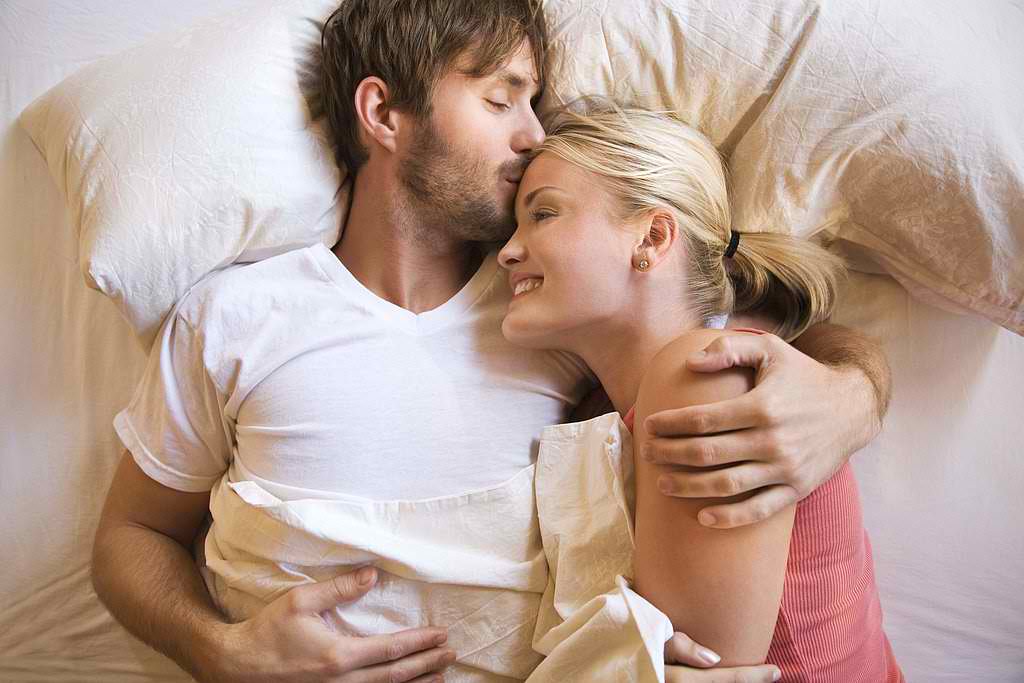 For virgins, thinking about their future first sexual experience can cause a lot of nerves to evolve, especially for women, as they are going to bleed, have pain, and they're putting a lot on the line, which is why it's important to only do it when you're ready and when you have found the 'one.' Having sex just for the heck of it will have you regretting it. There are a lot of men and women alike who wish that they had just waited, as once they performed the sexual act, they have looked in the mirror, and have felt dirty.
Panic in Women
Women need to feel loved before being penetrated by their partner. As a woman, you need to relax and just go with the flow. Relaxing can be achieved if you really let your love shine through, meaning that you shouldn't be thinking over and over again that's going to hurt. It's very important that you never forget that at all times you are the one who has control over your brain. You can actually feel pleasure out of pain. To do this, you just have to convince yourself that you're going to have the best time ever. Yes, several studies have indicated that if you tell yourself that you're going to enjoy the slight pain feeling during sex, you will actually enjoy it! It's important that you're very wet before being penetrated, as this can help for you to feel no pain whatsoever. Remember, that you are not the first person who has been in that spot. Everybody starts off life being a virgin.
Panic in Men
As a man, one of your major concerns before sex is; are you going to be just adequate, or much better than your partner's previous lovers. It's important to remember that you are 'you.' There's no other person like you in the entire globe, which is what makes you special. Over thinking it will make your first experience not go as wanted. You need to forget about thoughts, and let yourself go. Stop thinking, and start doing!
Feeling panic is normal, but you'll feel less of it when you are losing your virginity to someone whom you love with all your heart, as you simply won't care that much about it. You will let yourself go, as you are in love. Being in love is the key to having a great first sexual experience.… full article